The University Co-op is a 501(c)(3)nonprofit supporting student success and faculty initiatives at The University of Texas at Austin with 100% of the profits from our retail business and the generosity of our customers.
We dedicate
100% of our profits
to support student success.
How we support student success...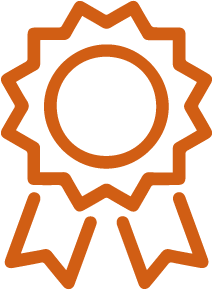 Awards
Each year we award over $70K to students and faculty for academic excellence and research.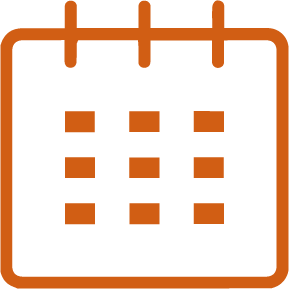 Events
Each spring The Co-op sponsors the University Fashion Group fashion show; the largest student-run fashion show in the nation.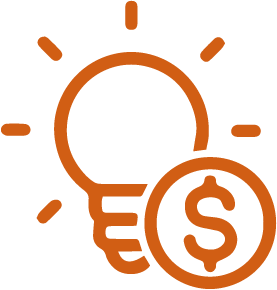 Funding
The Co-op gives over $25K to help student organizations achieve their goals every year.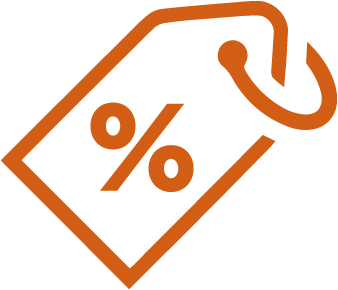 Discounts
Students save 5% on textbooks, school supplies and select merchandise with The Co-op Membership Program.

Scholarships
The University Co-op supports completion scholarships that are awarded at varying amounts to current students to facilitate timely graduation.
We also...
...saved students over $2.6 million on course materials in 2018-19!
...hired over 200 students last year!
...provided students with real-world business experience gaining internships!
Our History
The University Co-op was founded in 1896 by Dr. William J. Battle, a professor of the Greek language who later served as president of The University of Texas at Austin from 1914 to 1916. The original store opened on campus — it was located in the University's Main Building--with books, stationery and athletic goods, and the intent was to sell its products to students at the lowest possible prices.
Twenty-two years later the Co-op moved off campus to a one-story building on Guadalupe across from the Student Union Center. The Co-op remained a co-operative until 1977, when it became a 501(c)(3) not-for-profit educational corporation owned by the students, faculty and staff of The University of Texas at Austin. Through different locations and meeting the ever-changing needs of students and faculty, the Co-op has stayed true to its original idea and mission.
The University Co-op's support of the University dates back to 1911 when the Co-op contributed $10,000 to complete the construction of Gregory Gym. Since then, the Co-op has supported various projects and organizations around campus including Athletics, School of Social Works' Utopia Theatre, Co-op Fine Arts Student Center among others.